Nationwide Library Challenge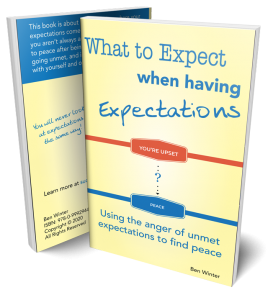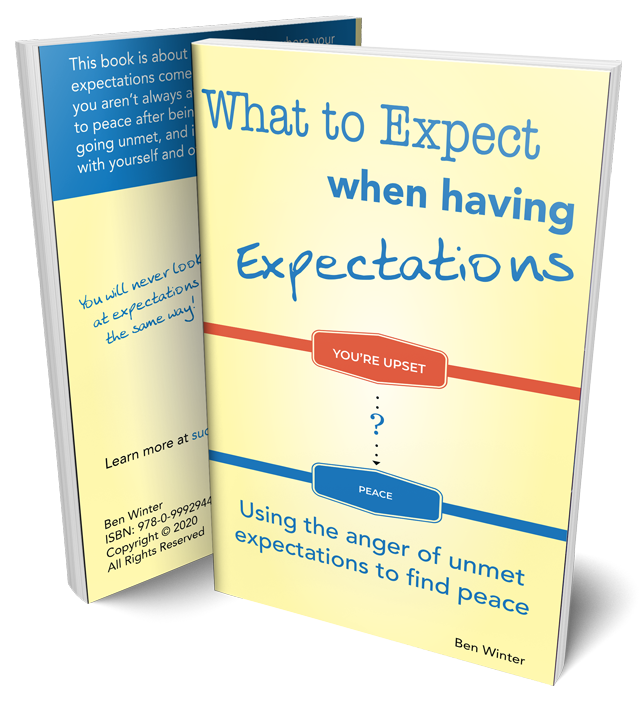 The challenge is to get this book into every county library in the country. This isn't just a city or state thing, this is by county. I live in Colorado and there are 64 counties in this state alone.
If you go to your county library and ask them to carry this book, they will buy it for the county and put it on hold for you.
And your name and any other information you want to share with the world will be immortalized on this website.
FIND YOUR COUNTY BELOW
Email me when with a picture of the book in your library (or confirmation that the library is ordering it for you).
P.S. If you are an author and you want me to do the same in Denver County, Denver, CO. Let me know
Book Title: What to Expect when having Expectations
Book Author: Ben Winter
ISBN Number: 978-0-9992944-4-4
LCCN (Library of Congress Number): 2020900763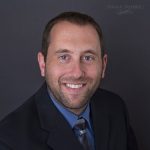 Your Name
Your Website Address.com
Library County you contributed to